We rarely use ladders avoiding dangerous situations by removing the problem at the source.
Our purified water system is heated, well you wouldn't want too wash or clean your dishes in cold water.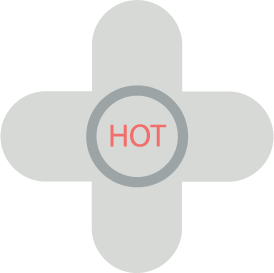 We have the most up to date equipment meaning we can get to all those most hard to reach awkward places you couldn't get to before, transforming your property top to bottom safely from the ground.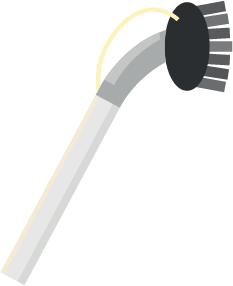 No Damage Associated with Pressure Washing
We are Soft Washing Specialists and use http://www.insta-cleansolutions.co.uk to achieve the best, longer, lasting results. We can protect your surfaces too.